Convenience.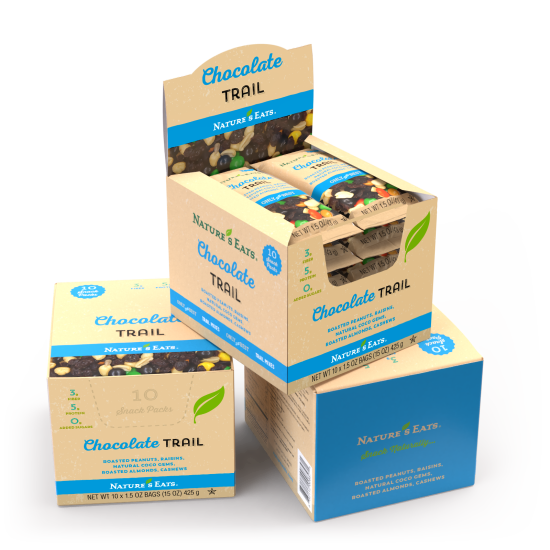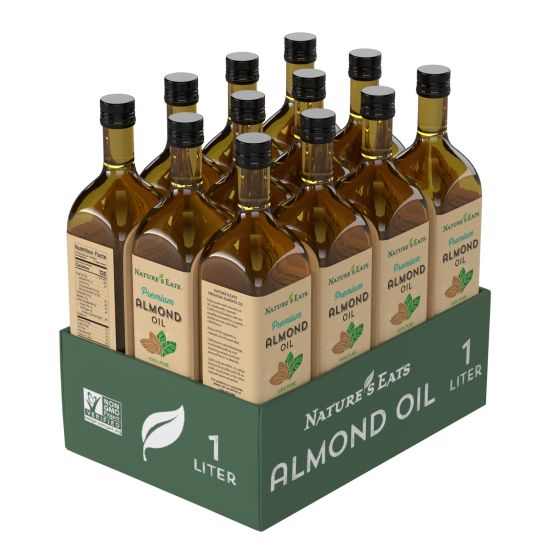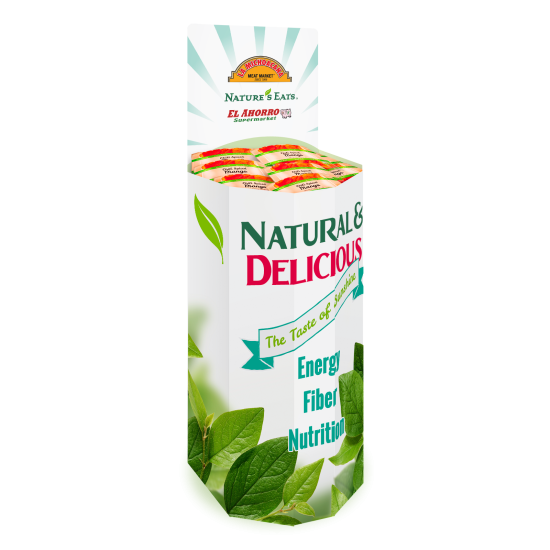 Merchandising Design Portfolio
Visual merchandising design for grocery and retail. Ask about specific experience you are searching for, including folding carton, corrugated and custom box design. We are located in North San Diego County and San Antonio, Texas areas.
Merchandising Design in San Diego, California and San Antonio, Texas.
We create merchandising design that improves your customer experience.